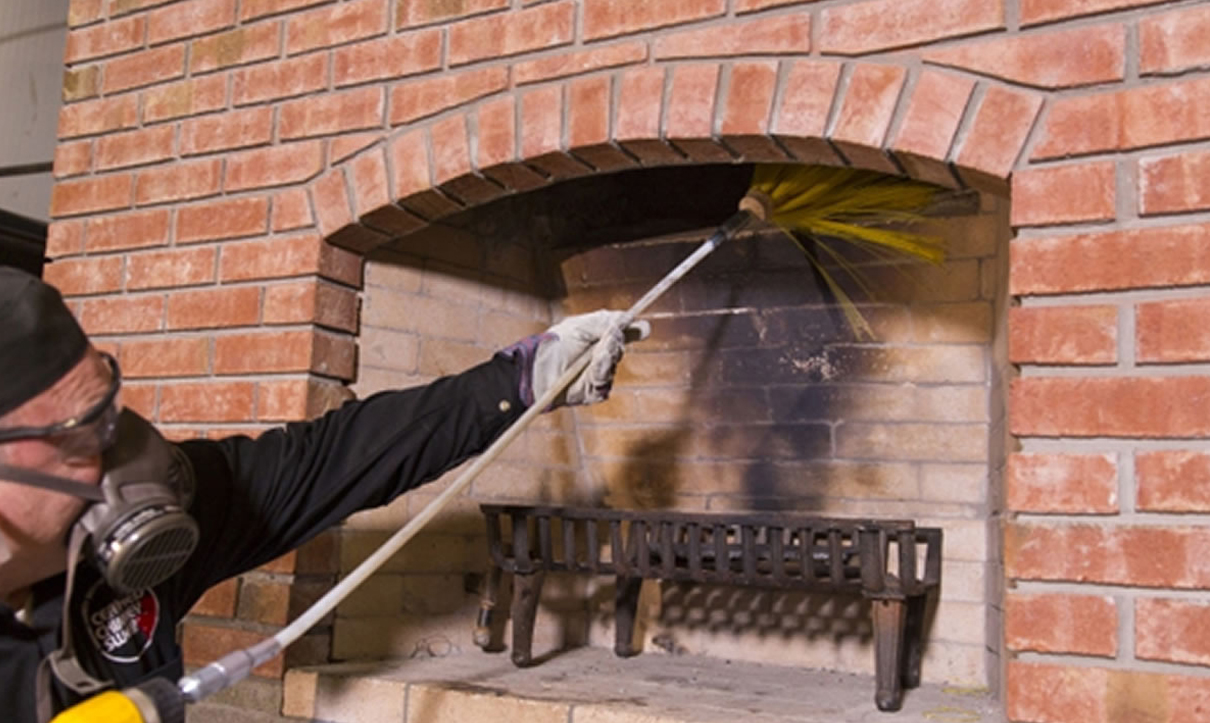 What To Expect During a Chimney Cleaning Service??
National Chimney Solutions provides professional chimney cleaning in Hicksville, NY. Here's a brief overview of our cleaning process.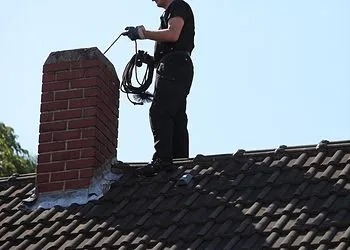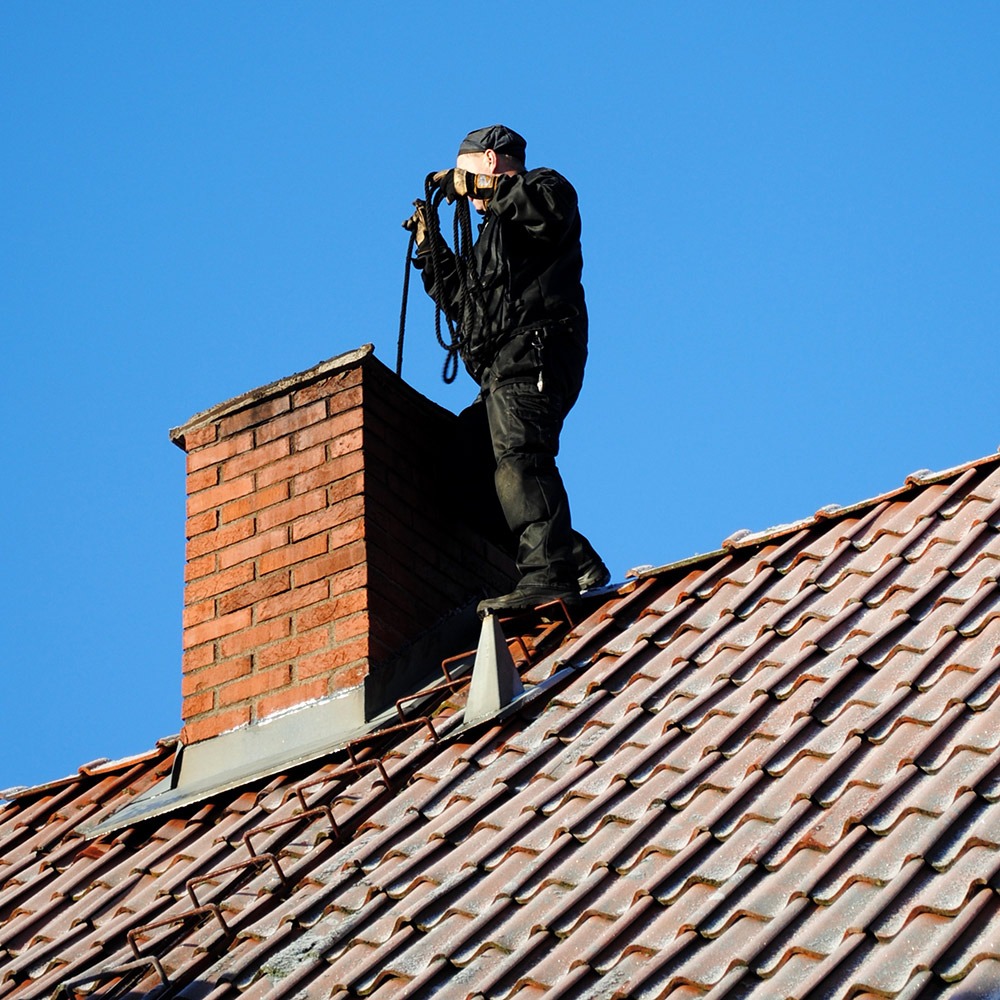 National Chimney Solutions, your go-to destination for chimney and duct maintenance in Long Island NY, BRONX, and surrounding areas. We specialize in a range of services, including Chimney Sweeping, Installation, Repair, and Inspection Services, all designed to keep your home safe and efficient. Our experienced technicians utilize cutting-edge equipment to ensure your chimney is free from hazards like chimney fires and carbon monoxide leaks.
But that's not all we do! At National Chimney Solutions, we also offer Dryer Duct Inspection and Residential Duct Cleaning services to enhance the efficiency of your appliances and safeguard your home against potential fire risks. With our dedicated team and unwavering commitment to customer satisfaction, you can trust National Chimney Solutions for all your chimney and duct maintenance needs in Hicksville. Contact us today and experience the peace of mind that comes with a safer, cleaner home.
Our Services:
Chimney Sweeping: Regular chimney sweeping is crucial for removing creosote buildup and debris, preventing chimney fires, and ensuring efficient operation.
Chimney Cleaning: Our experienced chimney cleaning experts use the latest techniques to eliminate soot, ash, and blockages, improving air quality and safety.
Chimney Inspection: Comprehensive chimney inspections help identify potential issues, ensuring your chimney is structurally sound and hazard-free.
Best Chimney Cleaning Company Long Island NY : We take pride in being the top choice for professional chimney cleaning services, delivering exceptional results every time.
Local Bronx, Chimney Cleaners Long Island NY: As a local business, we understand the unique needs of the community and offer personalized solutions for your chimney.
Affordable Chimney Cleaning Long Island NY : Quality chimney care shouldn't break the bank. We provide affordable services without compromising on quality.
Chimney Cleaning Near Me Long Island NY : We're conveniently located, making it easy for residents in Hicksville to access our top-notch chimney services.
Hicksville Chimney Sweep Specialists: Our chimney sweep specialists are highly trained and equipped to handle any chimney cleaning or maintenance task.
Chimney Cleaning and RepairLong Island NY : In addition to cleaning, we offer expert chimney repair services to address issues and extend the life of your chimney.
Chimney Safety Inspection Long Island NY: Safety is our priority. Our thorough chimney safety inspections ensure your peace of mind.
If you need professional chimney cleaning services, trust the experts at National Chimney Services to provide you with unmatched expertise and customer service. Contact us (516) 252-0775